Chains for the chemical industry
The petrochemical industry is an important sector of the modern economy. Its products are used in the manufacture of a broad range of consumer goods as well as in other industries. Сhemical companies supply fertilizers for the agricultural sector and a variety of materials for the construction and processing industries.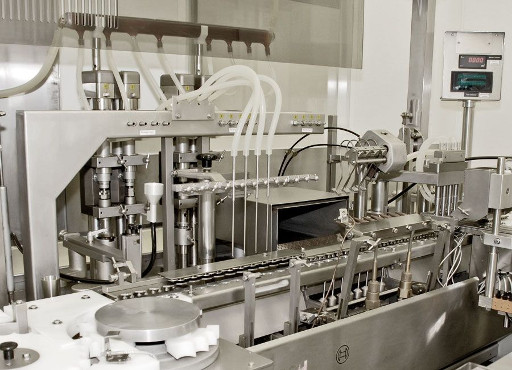 The chemical industry relies on a lot of research and development and uses advanced sophisticated equipment to achieve high productivity and product quality. This type of equipment needs to be highly reliable in order to be operated over extended periods without malfunctions.
Akmash-Holding manufactures driving and pulling chains as well as chains for hoisting equipment, centrifuges, conveyor belts feeding reagents into chemical process reactors, and for deceleration units.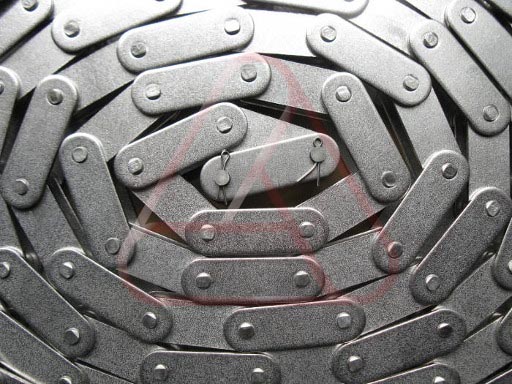 The equipment used in the chemical industry has such notable features as resistance to adverse environments and stricter requirements for fire safety of the units used in the processes.
To deliver those features, our company has developed and introduced a number of technologies to extend the service life of our chains:
- Anti-corrosion coatings for chain parts;
- Plastic rollers / rollers for chains with increased fire safety requirements;
- Special self-cleaning sleeve-roller elements in the chain to increase the service life and maintenance intervals;
- Chain parts and sprockets made from special materials (stainless steel, bronze, aluminum, fluoroplastic, polyamides, etc.);
- Special lubricants for self-lubricating channels.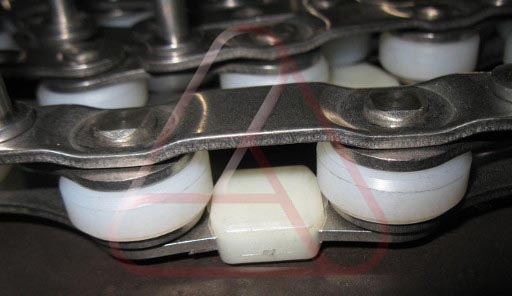 Akmash-Holding's many years of cooperation with leading Russian companies are a testament to the quality and reliability of our products.