Chains in the energy sector
Chains used in the energy sector are used in aggressive media and must withstand huge loads. In addition, power plants, as well as energy utility companies must meet stricter requirements for reliability and safety because very often people's lives and the functioning of other important installations depend on their ability to ensure continuous supply of energy to clients. This means that all equipment used by power plants, including chains, must meet high quality standards and have plenty of safety margin for faultless operation.
Akmash-Holding has a lot of experience in designing and manufacturing chains for the energy sector. Our products are used by CHPPs, HPPs, NPPs and GRES:
chains are widely used in fuel delivery systems that feed solid fuel, which is not prone to sticking and coating, in doses to regulate the amount of fuel being fed into the system and the amount being transported.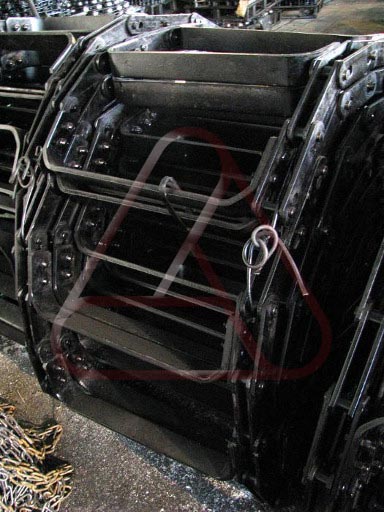 chains and VOM links are also used in pumping stations of water treatment facilities that remove small particulate contaminants from water as well as in pumping stations of water treatment machines that remove small waste from water.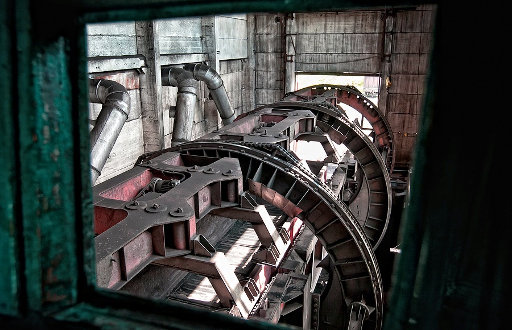 chains are used in the hydraulic structures of HPPs, sluices, and locks. These chains are used in critical applications in many hydraulic structures in Russia and the CIS. With a 5–7 fold safety margin, they meet the stricter operational safety requirements that these types of facilities are subject to.
Akmash-Holding cooperates with major energy holdings in Russia and the CIS.