Chains in the oil and gas sector
The oil and gas sector is a leading sector of the Russian economy and serves as the foundation of the country's stability and economic development.
Akmash-Holding has been manufacturing products for the oil and gas industry for over 20 years. Our chains, like other equipment used in oil and gas production, are used in highly aggressive environments at peak loads and often in remote, hard-to-access locations. This means they must meet stricter quality and reliability requirements. Akmash-Holding experts have developed manufacturing processes for several new types of chains.
- Improved precision and strength driving roller chains as per GOST 21834-87. There are two types in this category of chains: standard and heavy duty. They cannot replace each other because there are some significant differences in the design.
Both standard and heavy duty driving chains can be used at temperatures from −40 to 350 °C and are used in high speed heavy load transmission boxes for various types of equipment.
One design feature of these chain drives is a roller made from a whole piece of metal using a special cold heading process. This enables to increase the service life of the drive by reducing the wear and tear on the chain and its sprockets.
Standard and heavy duty chains are used in a variety of chain drives (in winches, emergency drives, in hydraulic brake systems etc.) installed on repairs units, mobile and stationary drilling rigs, logging hoists, repair and drilling units, downhole sucker rod pumps.
- Improved precision and strength driving roller chains as per API Spec 7F.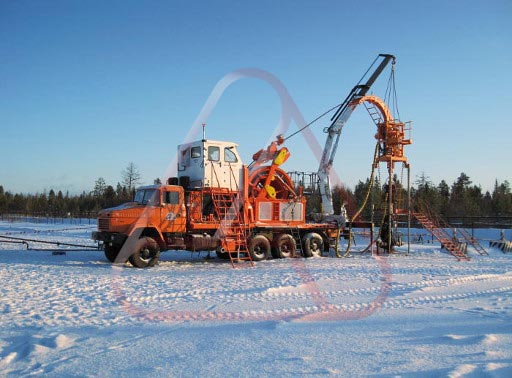 Chains made to the US standard offer even better reliability as the contact area of the roller and the apron is far greater than that in the standard design. This effect is achieved by manufacturing the chain plates from high-quality alloyed steels and putting the holes in the plates through an additional treatment process to smooth out and correct the shape of the holes.
We designed these chains in 2008 and have been offering them since then; they offer the same level of performance and reliability as chains offered by such global manufacturers as Drives, Hitachi, Tsubaki, Diamond.
Injector chains for coil tubing plants. For several years now Akmash-Holding has been a leading manufacturer of these products in Russia and the CIS. Akmash-Holding manufactures injector chains for coil tubing plants: these feature one or two pull chains, composite or whole piece dies for pipes of various diameters. As per customer requirements we can cut rectangular, trapezoid or metric threading patterns on the working surface.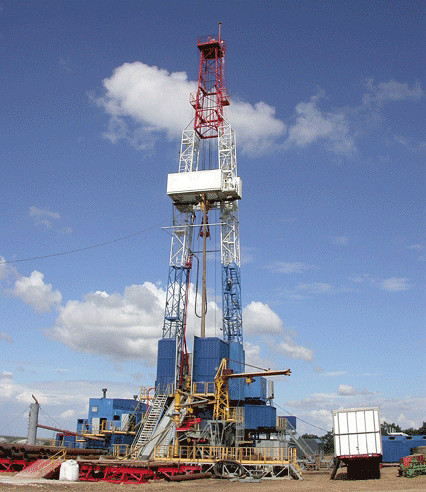 So far we've manufactured the following coil tubing chains:
- The injector chain for the 180Н coil tubing plant
- The injector chain for the С2.4.01.05.00.00 coil tubing plant
- Injector chains for the coil tubing plants for the overhaul of wells UKRS-20 and UKRS-30 and their modifications.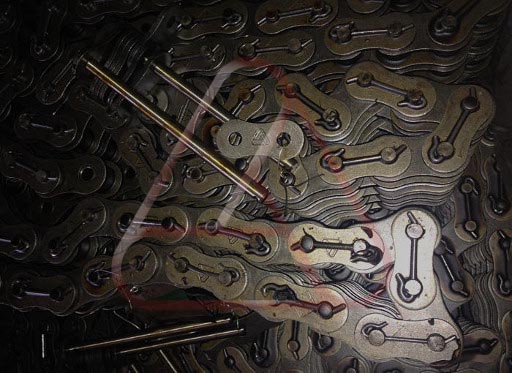 Chains offered by Akmash-Holding have comparable performance to imported ones and on some specs they even exceed them. At the same time our chains are cheaper, which makes them more attractive in terms of cost-benefit. Another advantage is that we can manufacture and deliver chains for you in the shortest time possible thanks to the proximity of our manufacturing facilities to our prospective customers.
Our long-term cooperation with major oil and gas companies in Russia and the former USSR serves as confirmation of the high product quality that we offer.